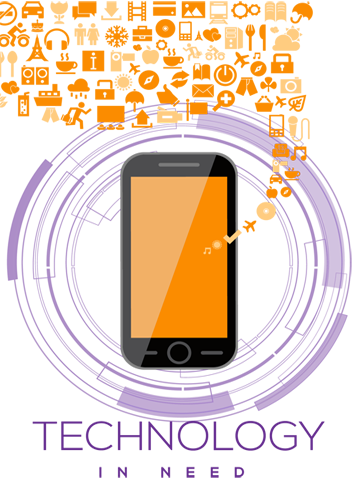 Mobile App Development
We take your business and place in hands of the public on the move...
Number of companies focused on mobile enterprise technology expanded by 20% last year, there is no reason that your business should not have a mobile app. On average a person will have 26 apps in his mobile device and making your app one among them should have a strong value you that your need to provide to customers.
More than having a mobile app for your business, you also solving some potential problems for your customers and reach them in most convenient time and method easily. Most companies also have an enterprise app which helps their employees to alert them.
67% of businesses are looking to have a mobile app by 2017. According to our survey, we found that having a mobile app for business causes more than increasing sales, it helps customer service easily and increases customer satisfaction.
Business Significance -
A lot of companies and people put their attention to mobile apps, because of their huge market potential and quick access...
Today most businesses literally run on mobile phones, by this way clients feel it is easy to reach million hands with these small handheld devices.
Android and iOS are the big players. The growth of mobile app market has influenced a lot of businesses, there have been new technologies based on Android and iOs.
Mobile app Technologies -
Yet Android is widely used iOS is another player, ever since the growth of mobile app market has influenced a lot of businesses there have been new technologies build and based on above mentioned technologies. Kotlin is another new language built on top of Java, which is easier to code for android apps. Apart from that, even hybrid apps can be build, which would be coded commonly for both android and iOS apps.